Boats, Snowmobiles, and ATV's
Welcome to the Grundy County Recorder's Office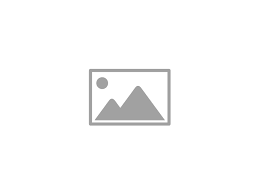 Boats, Snowmobiles, and ATV's
Boat registration certificates are valid for three years and expire on the April 30th of the last calendar year of the registration period.

Snowmobiles and ATV's expire on December 31st of every year.  In order to renew a snowmobile or ATV registration, you will need the following information:
Registered owner's name, date of birth and social security number or Driver's License or DNR PIN number.
Vehicle Identification Number (VIN) for each snowmobile or ATV you wish to register.
If you have specific questions, you may contact our office, our local DNR officer or visit the Iowa Department of Natural Resources website at
https://www.iowadnr.com
.