Welcome to the Grundy County Sheriff's Office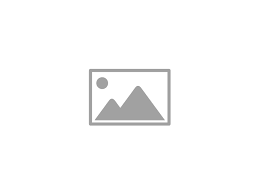 IF YOU WANT TO REPORT A CRIME, WRONGFUL ACTIVITY OR IMPORTANT INFORMATION FOR THE SHERIFF'S OFFICE YOU CAN EMAIL THEM AT:
[email protected]
. THIS EMAIL WILL BE SENT TO A PERSON THAT IS ON DUTY AND CAN ACT UPON THE INFORMATION.
BUT FOR ALL EMERGENCIES CALL 911.
Law Enforcement is provided on a 24-Hour a day basis.
Office Hours
Monday thru Friday
8:00 am - 4:00 pm
Inmate Visitation Hours
Sunday and Wednesday ONLY
2:00 pm - 5:00 pm

Responsibilities of the County Sheriff
The Sheriff is the county's principal peace officer who is elected every four years.
The Sheriff & Deputies are the Law Enforcement Agency for the residents of the unincorporated areas (rural) of the county, and provide contracted law enforcement for the cities of Beaman, Conrad, Dike, Holland, Morrison, Stout, Reinbeck, and Wellsburg. The Sheriff's Office handles all routine and emergency calls for these areas, and regularly patrols all areas of the county. It is also home to the county's Emergency Management Agency.
Grundy County is part of the Mid-Iowa Drug Task Force which is a four-county, multi-agency task force to reduce methamphetamine use, manufacturing, importation, distribution, and associated violent crime.
The Sheriff's Office issues permits to purchase/carry firearms and houses the 14 bed Grundy County Jail.