Welcome to the Grundy County Conservation Office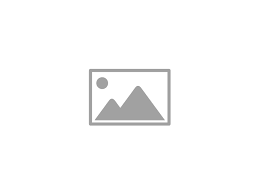 GRUNDY COUNTY DOES NOT TAKE ANY RESERVATIONS AT ANY OF THEIR CAMPING AREAS
Location: 16855 U Ave. SW corner of Dike. Immediately south of the new Hwy 20 & T-55 interchange.
BEAUTIFUL, ISN'T IT!!! This area is Grundy County's newest recreation area. The 40-acre lake was created by IDOT in 1999 when borrow material was needed for the highway construction. The IDOT transferred the area to Grundy County by agreement upon completion of the highway project.
The lake site was transferred to Grundy County in August, 2002. Additional property was purchased from the IDOT using Resource Enhancement and Protection (REAP) grant funds making the total area 255-acres.
Construction of the boat ramp and access drives around the lake began in 2002 and the park officially opened to the public in July, 2003.
Since that time, trees have been planted and native prairie grass seeded. And continuing over the next few years, planned developments include shelters and picnic facilities. Wetlands and other habitat restoration has been done. An asphalt hiking/biking trail was constructed cooperatively with the city of Dike in the summer of 2008. A 61-site modern campground development has begun. Construction is scheduled to be completed in 2009!
The lake is stocked with large mouth bass, bluegill, crappie, walleye, and channel catfish. For more information on state fishing regulations
click here
.