Wolf Creek Recreation Area
Welcome to the Grundy County Conservation Office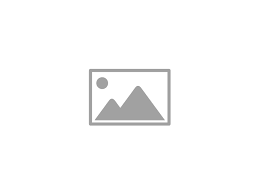 GRUNDY COUNTY DOES NOT TAKE ANY RESERVATIONS AT ANY OF THEIR CAMPING AREAS
Wolf Creek Recreation Area
This is a 93 acre multi-purpose recreation area. It provides picnicking, camping, hiking, hunting for rabbits and pheasants, and fishing in Wolf Creek. Facilities available include a shelter house with electricity, water, picnic tables, grills, pit type toilets and a composite playground structure. You can get to Wolf Creek Park by traveling East from Beaman, IA on 330th St and then turn south on M Ave.The Comet trail is a recreational trail that connects this park with the towns of Beaman, Conrad, and soon Gladbrook, as well.
There are a total of 22 designated camping sites - 11 camp sites have electricity available and 11 do not. There are also tent and group primitive camping areas. Camping fees are as follows: $15.00 per night per unit for those camping in a designated camp site with electricity available, $10.00 for any other sites also - this includes the primitive area. Non-profit youth groups are allowed to camp for free in the primitive camping area.
The shelter house is available for advance reservations by calling the conservation board offices. An application form is available and the cost to reserve the shelter is $20.00 per 5 hour period. There are many different opportunities for exploring or enjoying a day in the park.