Sheriff Foreclosure Sales
Welcome to the Grundy County Sheriff's Office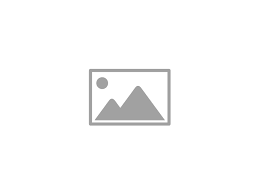 IF YOU WANT TO REPORT A CRIME, WRONGFUL ACTIVITY OR IMPORTANT INFORMATION FOR THE SHERIFF'S OFFICE YOU CAN EMAIL THEM AT:
[email protected]
. THIS EMAIL WILL BE SENT TO A PERSON THAT IS ON DUTY AND CAN ACT UPON THE INFORMATION.
BUT FOR ALL EMERGENCIES CALL 911.
Sheriff Foreclosure Sales
THE FOLLOWING INFORMATION IS NOT TO BE CONSIDERED LEGAL ADVICE AND IS NOT INTENDED TO REPLACE AN ATTORNEY.
Sheriff sales are sales on foreclosed properties. They usually start at 10:00 am at the Grundy County Sheriff. Sales may be cancelled at any time prior to the sale. All sales are open to the public. Sales are held as an auction type and will be sold to the highest bidder. If you are the successful bidder must pay the full amount to the Sheriff's Office at the time of the sale.
The Sheriff's Office cannot guarantee clear title to the property. These properties are sold CAVEAT EMPTOR, which means "buyer beware". It is strongly recommended you contact an attorney for advice before you bid on a property.
Click on the Sheriff's Foreclosure Sale below to see details on the sale listing.